Press filter belts are applied to a wide range of sludge and slurry dewatering applications and different applications require differently designed belt press filters. A belt press filter works with two permeable press filter belts and generally includes four process steps. These are flocculation, free water gravity drainage, low-pressure dewatering and high-pressure dewatering.
CMF press filter belt can be shipped in a container and are delivered in major assembly modular form. Shipping in a container minimises the risk of transport damage and reduces the amount of site assembly required for large presses. Sizes available are 1.2m, 2m and 3m belt working widths. The system can handle up to 120m3/h.
The standard frame finish is hot dip galvanised steel. Etch priming is available over the galvanising and a further multicoat paint finish is available to provide long service life. The frame is made from substantial steel sections, creating a rigid framework.The press filter belt has a pneumatic proportional filter belt alignment system and pneumatic belt tensioning.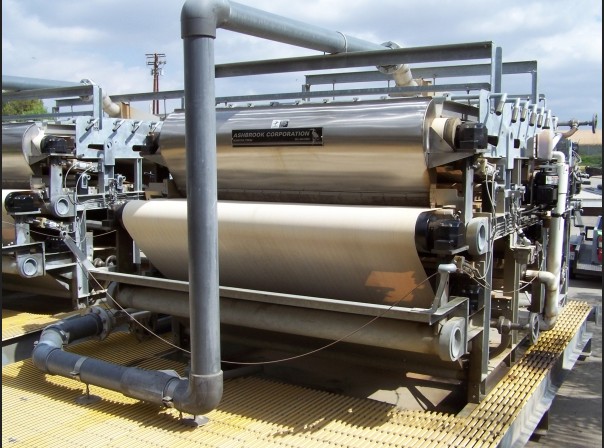 Bella
Sales manger
Hebei Defeng Polyester Fiber Co.,Ltd
Add: Wugong town west, Raoyang county, Hengshui, Hebei, China
Tel: 86-311-67699480
Fax: 86-311-67699480
Mail: bella@china-polyestermesh.com
Website: www.china-polyestermesh.com

Tag: press filter belt